Category:
Airport Transfers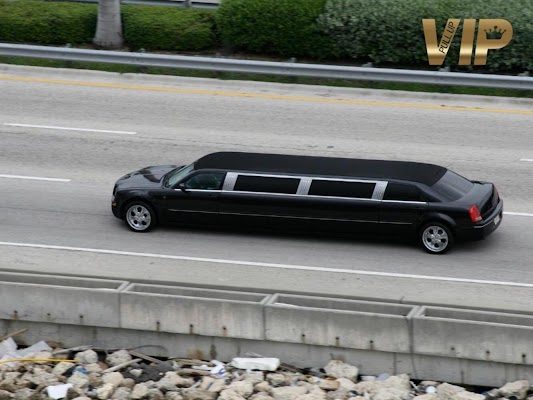 A party bus in Brisbane is an excellent venue for partygoers and celebrants. These vehicles can add a lot of fun and novelty to an event. However, they have to be compliant with local regulations. Understanding these rules as a consumer will help you protect your investment and ensure that all passengers are safe and…
Read More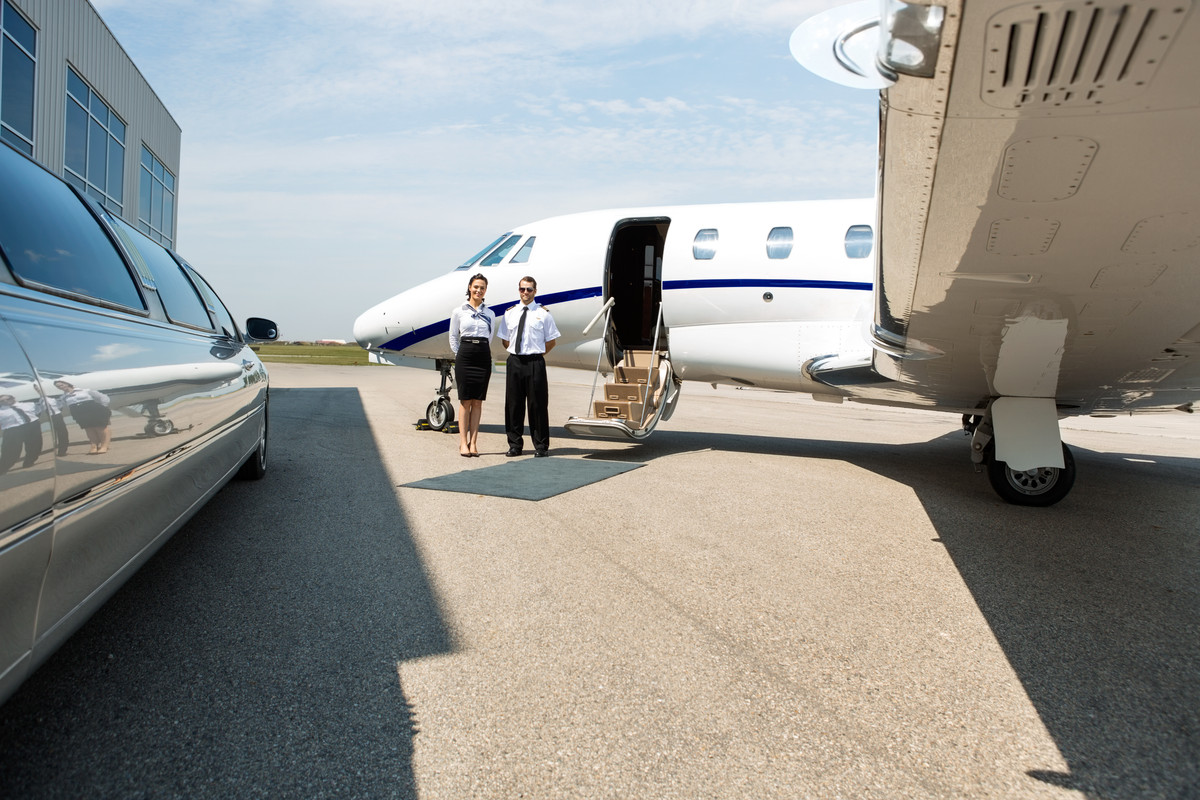 If you're traveling by plane, an airport limo rental is an excellent way to get there in style. Whether you're traveling solo or in a group, a limo offers a comfortable and luxurious ride. It can also be customized with amenities to make your trip more pleasant. Here are some advantages of renting an airport…
Read More
Recent Comments
No comments to show.